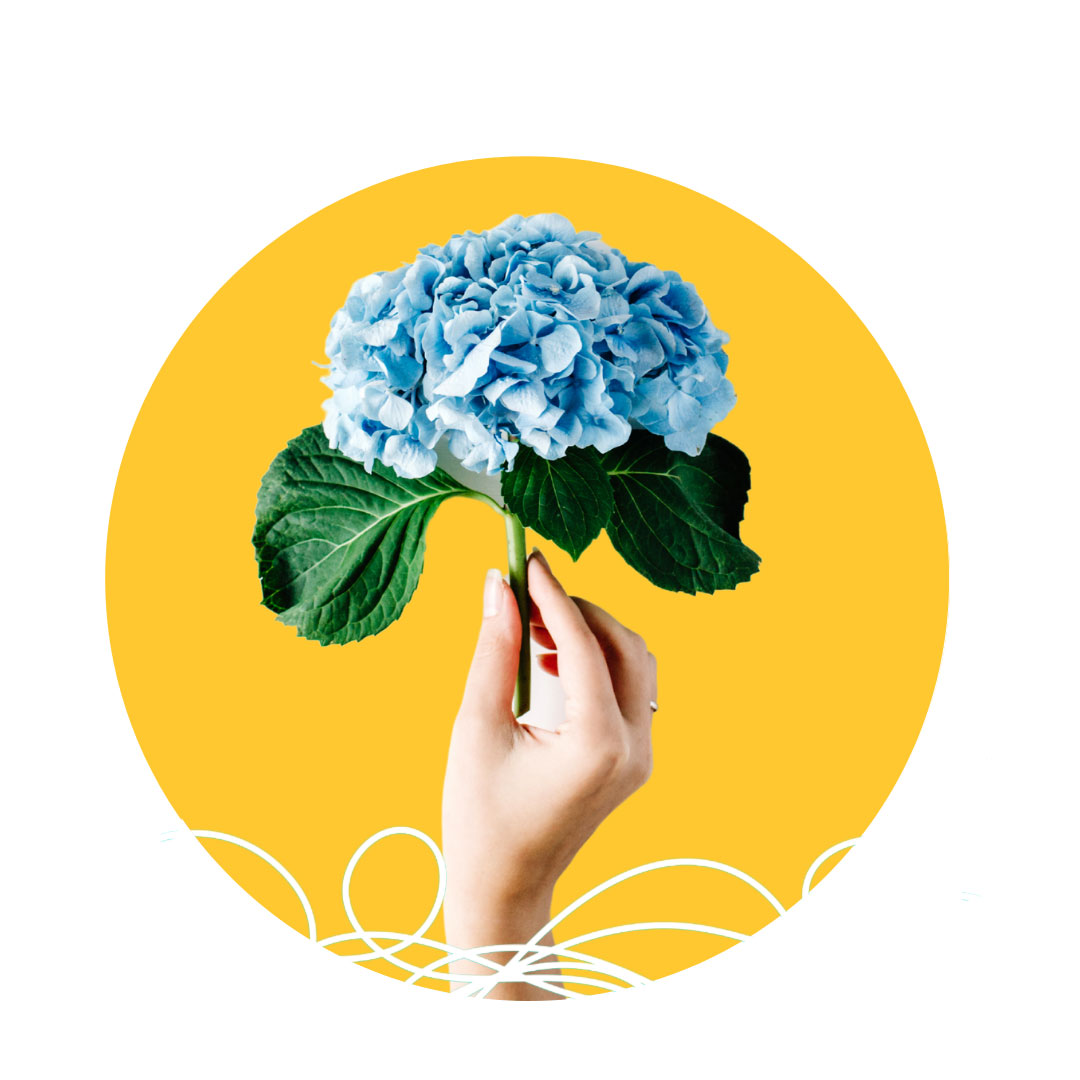 MASTERCLASS
Stress Management & Resilience
This training is aimed at all those busy professionals who want to strengthen their resilience and prevent burnout for themselves and their teams. Mental health is a topic we all deal with at one time or another during our careers. It is therefore important to recognize the first warning signs in yourself or others early on and to take them seriously. This training is helping individuals, teams and leaders to build resilience in fast paced environments and thrive at work.


Let's do this together
Mental health is crucial for the well-being of entire organisations and business success. And despite the increased awareness, many busy professionals do not know how to strengthen their resilience and prevent burnout in themselves and their teams.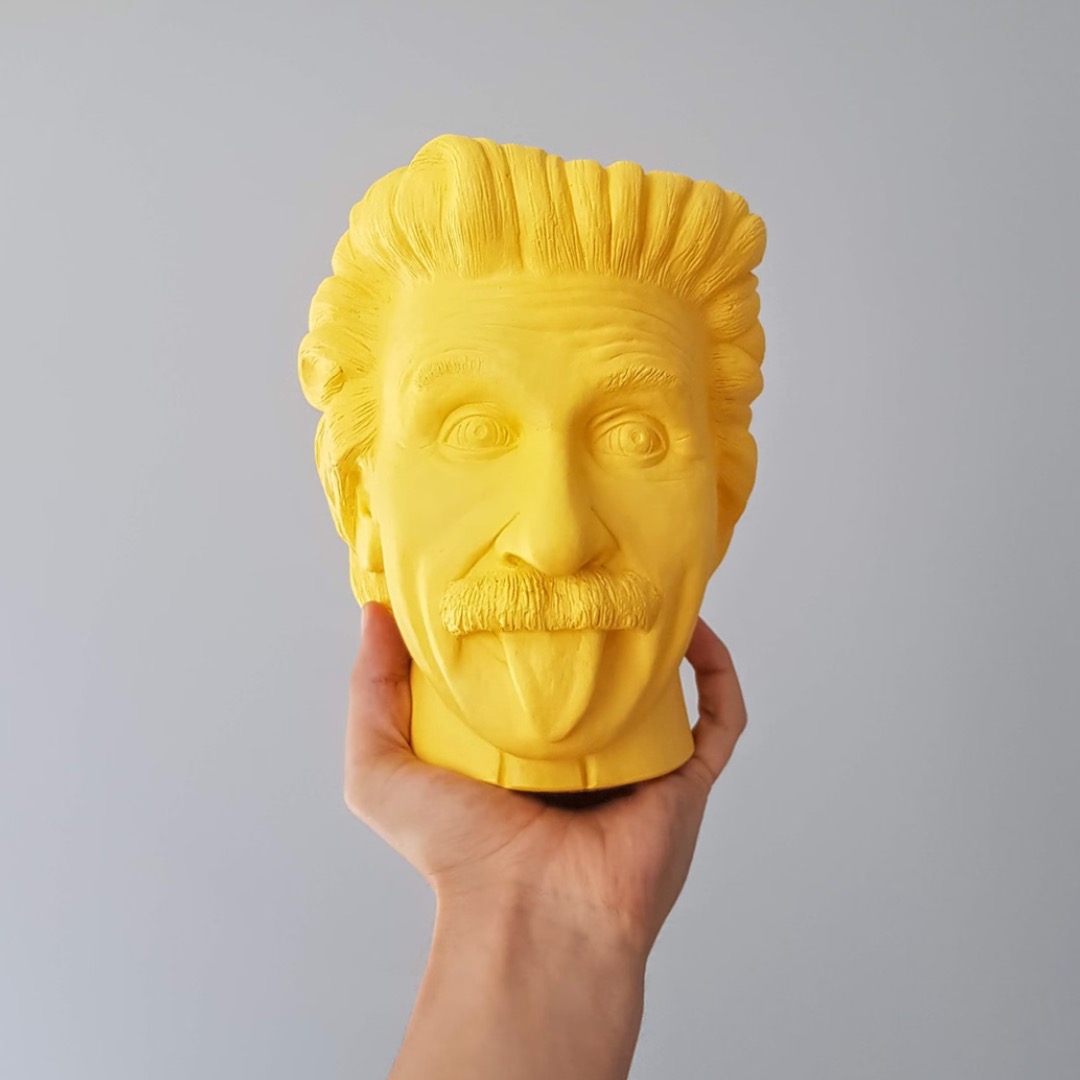 Our Method
"Stress Management & Resilience" enables a sustainable learning experience through these training and coaching elements:
One interactive training day
Dynamic simulation settings with high focus on practicability & transfer
Models and theories based on newest research and science
Hands on exercises for you and your team
Reflection and discussion
Workbook & documentation
Exchange in a small, trusting group
Did we mention Feedback? Feedback!
Join us and learn many practical and easy-to-use methods. The hard part, of course, is putting what you've learned into practice, but we'll prepare you for that too.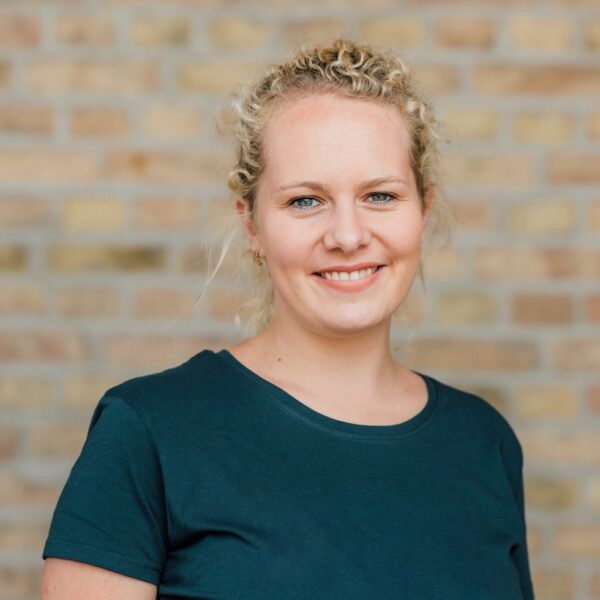 Svenja Haus
Cooperation Partner. Executive Coach. Trainer.
Key Topics: Systemic Coaching & Mindfulness.
Svenja will help you discover what you are capable of.
After studying psychology, she worked in talent management and executive coaching at an international media corporation, gaining insights into corporate structures and the challenges of digitalisation. During her time at Kienbaum Management Consulting, she refined her business coaching and training skills and discovered her passion for product development.
Most recently, she was a founding member and Head of Coaching at CoachHub, where she was responsible for product innovation, learning experience and client consulting. At crispycoaching, Svenja Haus trains and coaches leaders to use coaching tools to broaden their perspective and thereby achieve an authentic and positive leadership style.
Stress Management & Resilience
Training Details
Investment: 650 EUR +VAT per person
(490,- € + VAT if booked with one of our 2-day trainings)
The price covers 1 training day, participant documentation, lunch, organic snacks and drinks
Number of participants: Maximum 15
Trainer: Svenja Haus
Language: English or German
Location: Live trainings take place in our beautiful coaching loft, the "Zukunfts-LAB"
Chausseestraße 116
10115 Berlin (Mitte)
Should a training not take place because of COVID-19 / Corona regulations, registrations can be postponed free of charge to subsequent dates or to participation in our digital learning journey (five 1.5-hour online live sessions)
Discover all the crispy trainings