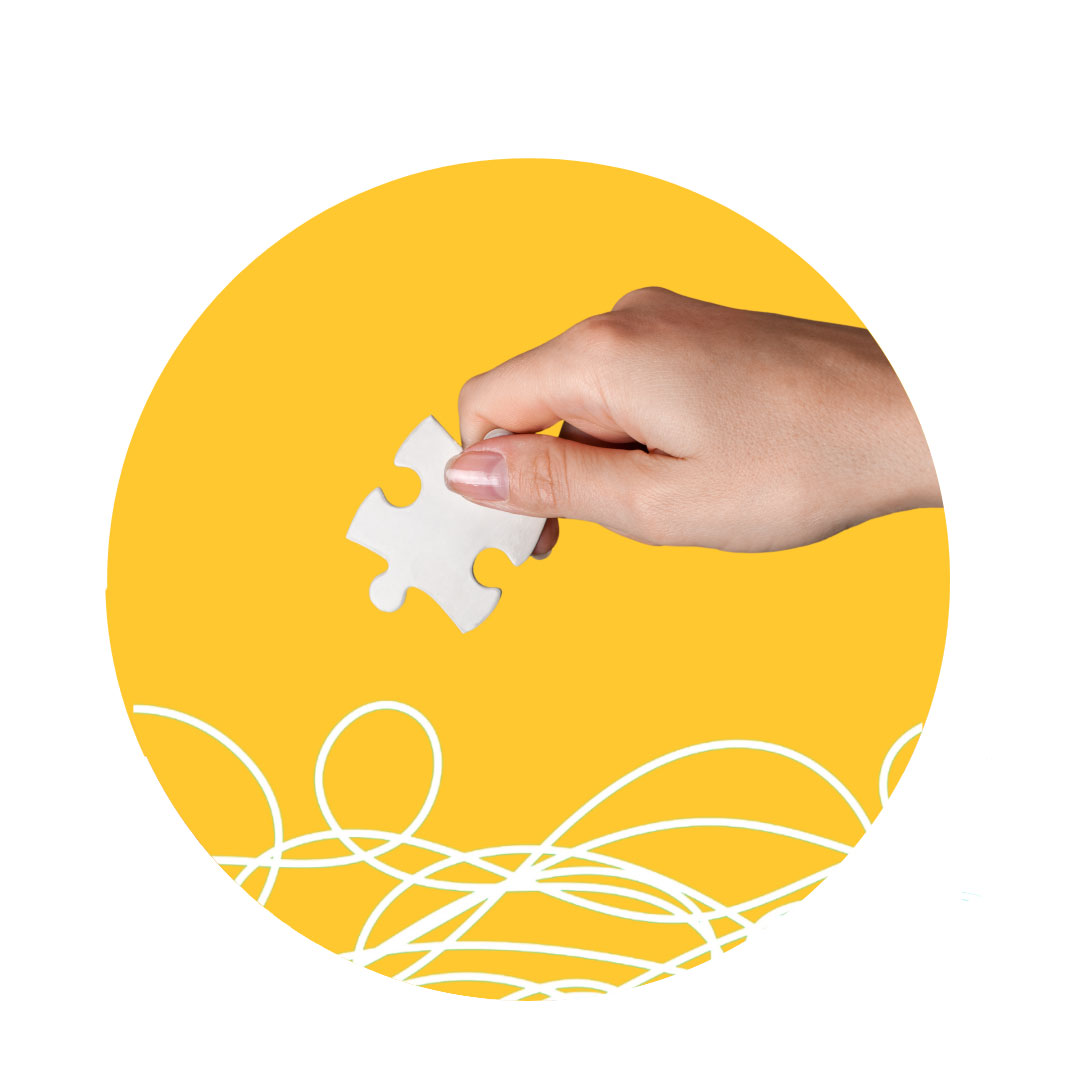 OPEN TRAINING
Hybrid Leadership
Half your team is co-located, and the other half is distributed all over the globe? Welcome to hybrid leadership.


Let's do this together
The receding pandemic reveals a situation that – while still very much in flux – looks neither fully co-located nor fully remote. Instead, most of us will have to lead and work in a hybrid environment! But how can we forge cohesive teams in these conditions? How can leaders build and sense the necessary trust – and help team members do the same? How can we foster creativity? How do we coordinate?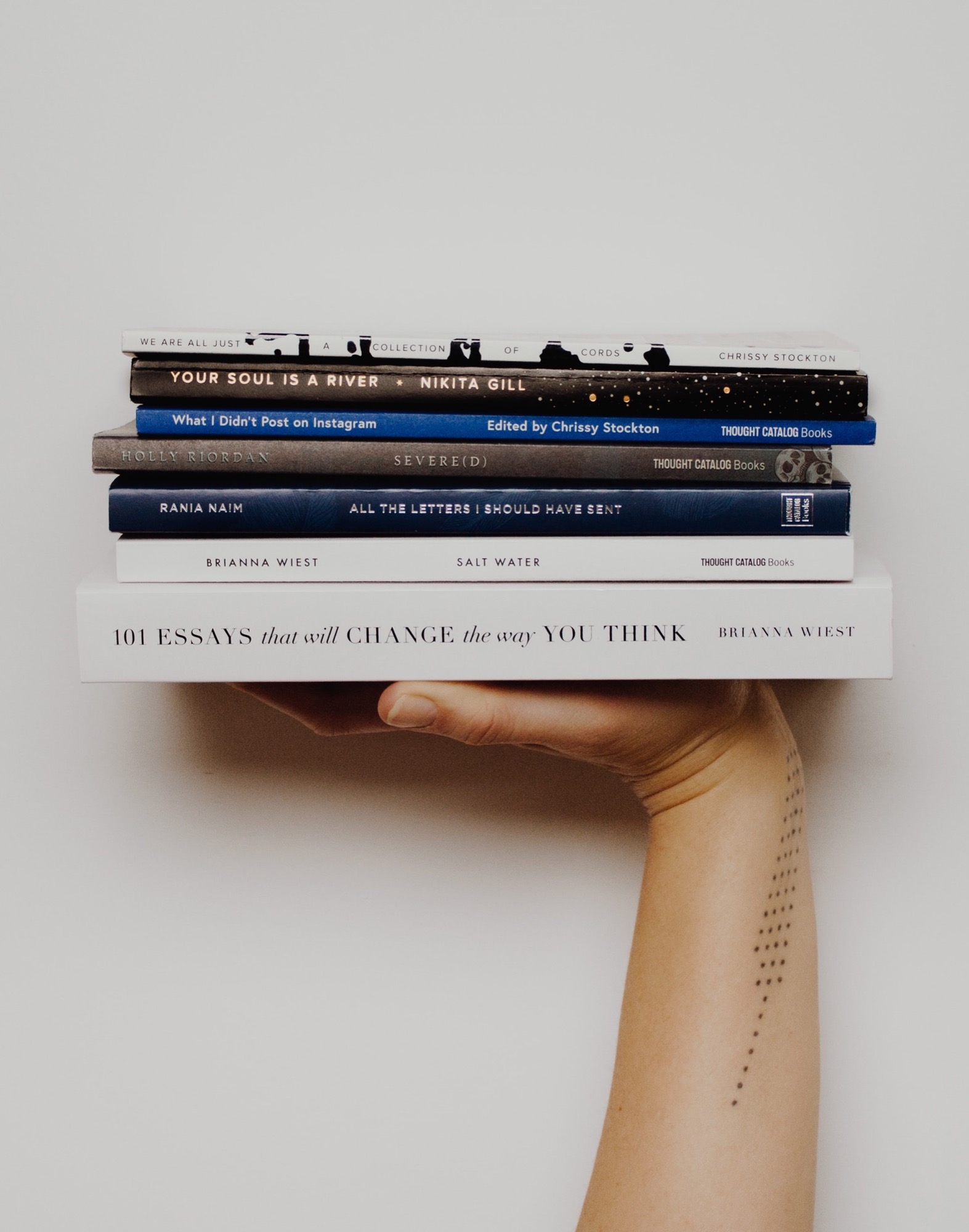 Our Method
Our "Hybrid Leadership" Training enables a sustainable learning experience through these training and coaching elements:
One training day
Models and theories based on literature, experience, neuroscience and practicability
Take-home exercises for you and your team
Reflection and discussion
Simulations and case studies
Workbook & documentation
Exchange in a small, trusting group
We want to be level with you: thanks to the chaos wreaked by the pandemic there currently isn't as much generalisable and robust data on what does and doesn't work in hybrid leadership as we would like. So "best practices" are – for the time being – necessarily "good practices" or "reasonable practices".
Eva Resch
Founder. Executive Coach. Trainer.
Key Topics: Leadership, Communication, Executive Coaching
Eva will empower you to lead yourself and others to happiness & success.
Having lived in 11 cities, in 7 countries, Eva Resch had the chance to develop a deep understanding of the challenges that modern world citizens face. After having graduated in psychology and human resource management, Eva Resch worked 10 years in management consulting.
Felix Krahé
Partner. Lead Concept Development. Trainer.
Key Topics: Conflict Management, Diagnostics, Teal Organisations
Felix will enable you to create and shape an environment that fulfills you, your team and your organisation.
Felix has spent his entire academic career abroad before returning to his native Germany. Combining psychological know-how and a background in economics, he has worked both in start-ups and in consulting, always focusing on the interaction between people and business – and trying to add to the success of both.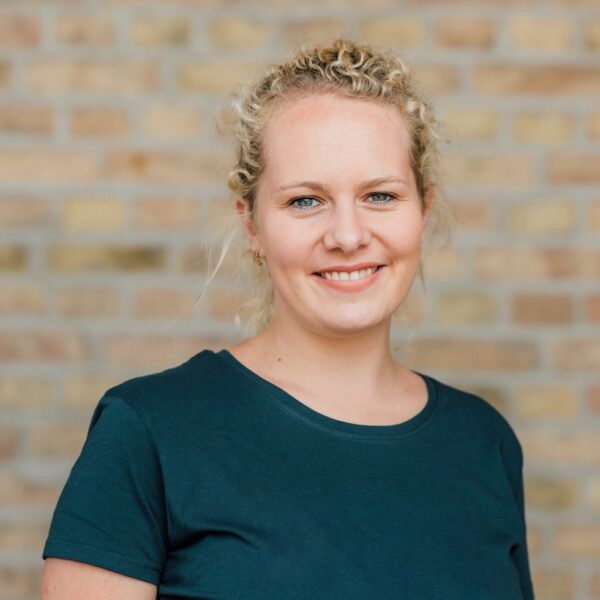 Svenja Haus
Cooperation Partner. Executive Coach. Trainer.
Key Topics: Systemic Coaching & Mindfulness.
Svenja will help you discover what you are capable of.
After studying psychology, she worked in talent management and executive coaching at an international media corporation, gaining insights into corporate structures and the challenges of digitalisation. During her time at Kienbaum Management Consulting, she refined her business coaching and training skills and discovered her passion for product development.
Most recently, she was a founding member and Head of Coaching at CoachHub, where she was responsible for product innovation, learning experience and client consulting. At crispycoaching, Svenja Haus trains and coaches leaders to use coaching tools to broaden their perspective and thereby achieve an authentic and positive leadership style.
Hybrid Leadership
Training Details
Investment: 650 EUR +VAT per person
(490,- € + VAT if booked with one of our 2-day trainings)
The price covers 1 training day, participant documentation, lunch, organic snacks and drinks
Number of participants: Maximum 15
Trainer: Eva Resch, Felix Krahé, Svenja Haus
Language: English or in German
Location: Live trainings take place in our beautiful coaching loft, the "Zukunfts-LAB"
Chausseestraße 116
10115 Berlin (Mitte)
Should a training not take place because of COVID-19 / Corona regulations, registrations can be postponed free of charge to subsequent dates or to participation in our digital learning journey (five 1.5-hour online live sessions)
Discover all the crispy trainings