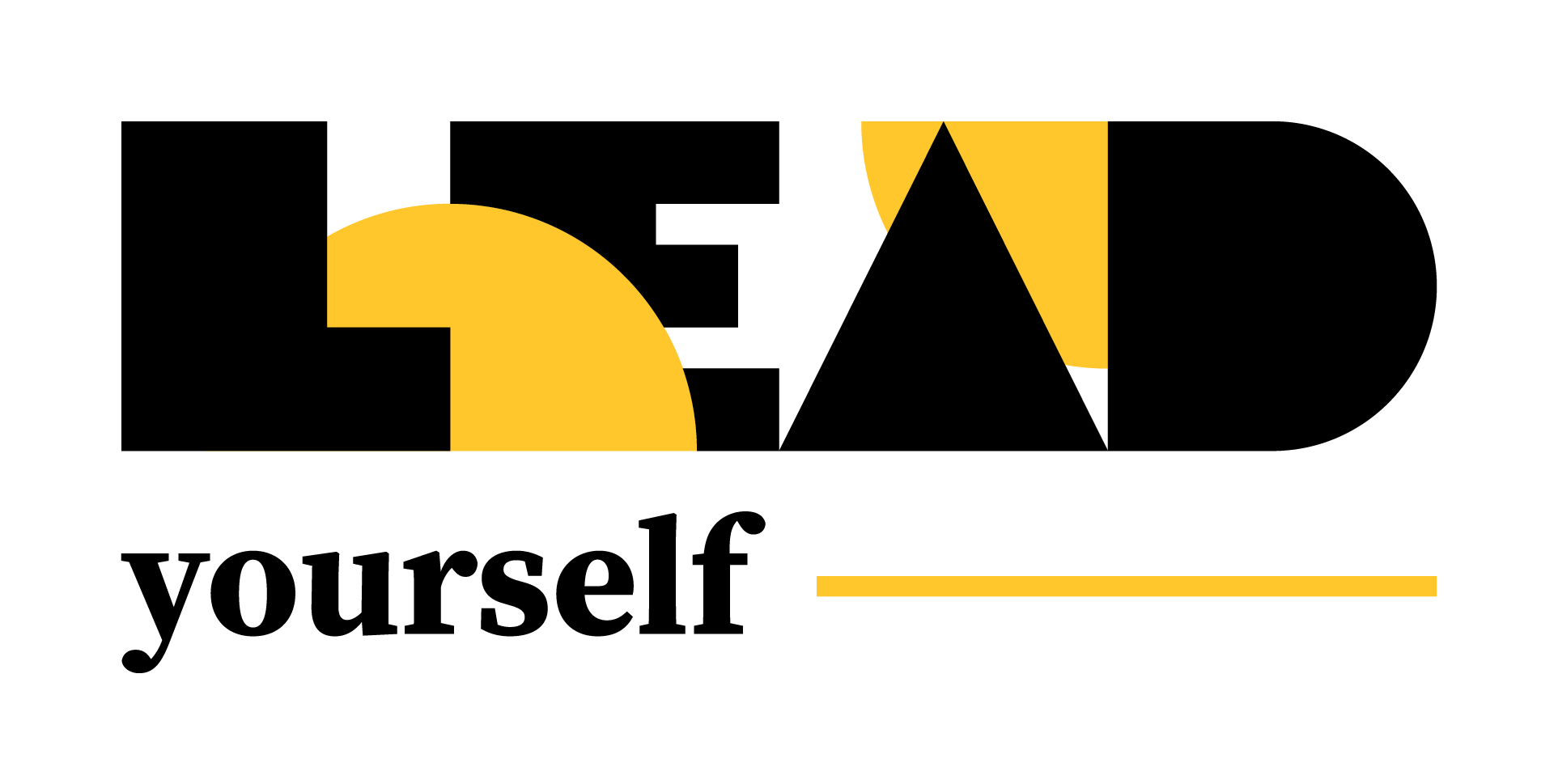 LEAD_yourself is a 4-week online

coaching journey


to help you define what you want and how to achieve it.
LEAD_Yourself

is the coaching program to achieve a more successful and happy life.
Here's what you can expect from your 4-week program:
Coaching exercise-flow for 4 weeks delivered to you as beautifully designed and comprehensive workbook. The exercises in the workbook will guide you through your journey. In addition, you will get access to exclusive video content to deepen your knowledge and dive into each topic.
Weekly online group coaching sessions and live Q&A sessions with your peers and one of our certified coaches. In these coaching sessions your will do additional live-coaching exercises, discuss your learnings and questions with your coach and your peers and connect with each other.
Community: You will embark on this journey together with like-minded people. To make the journey even more valuable, you will have the chance to form peer-learning groups with whom you will have deep-dive sessions on the different topics of the journey. In addition, you will be invited to our lead_yourself slack channel where you can connect with the whole group.
Optional: 2 individual 60-minute coaching sessions based around your own challenge, which you can schedule on demand during or shortly after your journey

For our LEAD_yourself Coaching Journey
we gathered all our tools and knowledge
to support you in finding more meaning
in your professional and private life.
Want to know more? Check out our trailer!
Here's your LEAD_Yourself
4-week journey roadmap:
Our LEAD_Yourself Community
Discover our website's picture gallery to view snapshots of the LEAD_Yourself community.
These images capture genuine moments of connection and growth among our members.

Curious about what our Class 01 participants
have to say about their LEAD_Yourself Coaching Journey?
Watch the video to hear their input and opinions,
and gain valuable insights into their experiences.
Here's a sneak peek of your LEAD_yourself workbook:
Week 1: Let's start with You
Day #1 – Focus on your core
Day #2 – Understand your preferences
Day #3 – What about your pitfalls?
Day #4 – Test your personality
Recap – Q&A and personal development canvas
Week 2: Why do you do what you do?
Day #1 – Visualize your roles
Day #2 – Find your core values
Day #3 – Draft your mission
Recap – Q&A and personal development canvas
Week 3: What will you do to grow?
Day #1 – G. Goal setting
Day #2 – R. Reality check
Day #3 – O. Options and obstacles
Day #4 – W. Will
Day #5 – Build your growth executive board
Recap – Q&A and personal development canvas
Week 4: How will you achieve what you want?
Day #1 – Analyze your skills
Day #2 – Activate your network
Day #3 – Develop your contacts
Day #4 – Finalize your LEAD_yourself canvas
Day #5 – Let's get this started!
Celebration and Q&A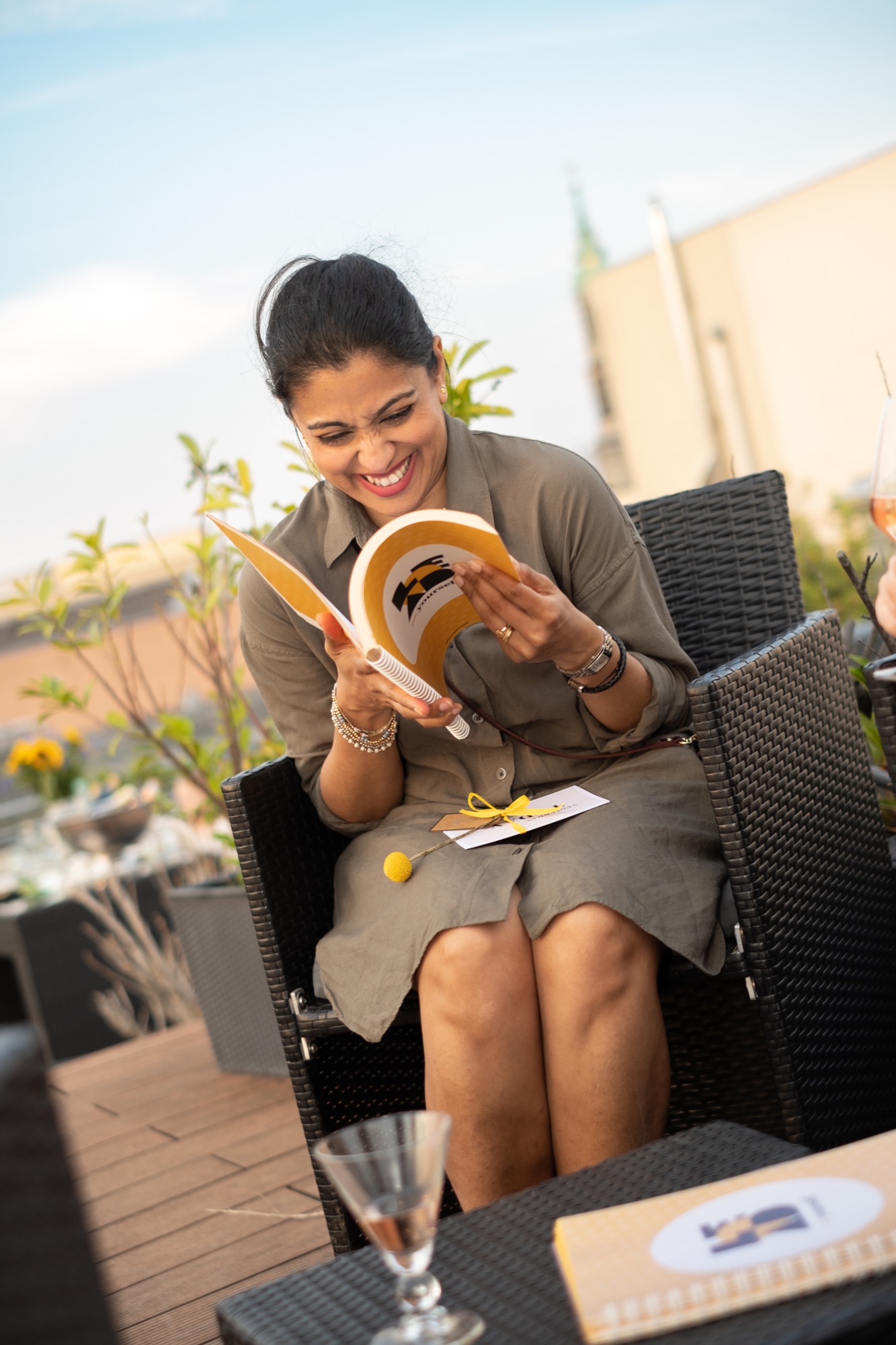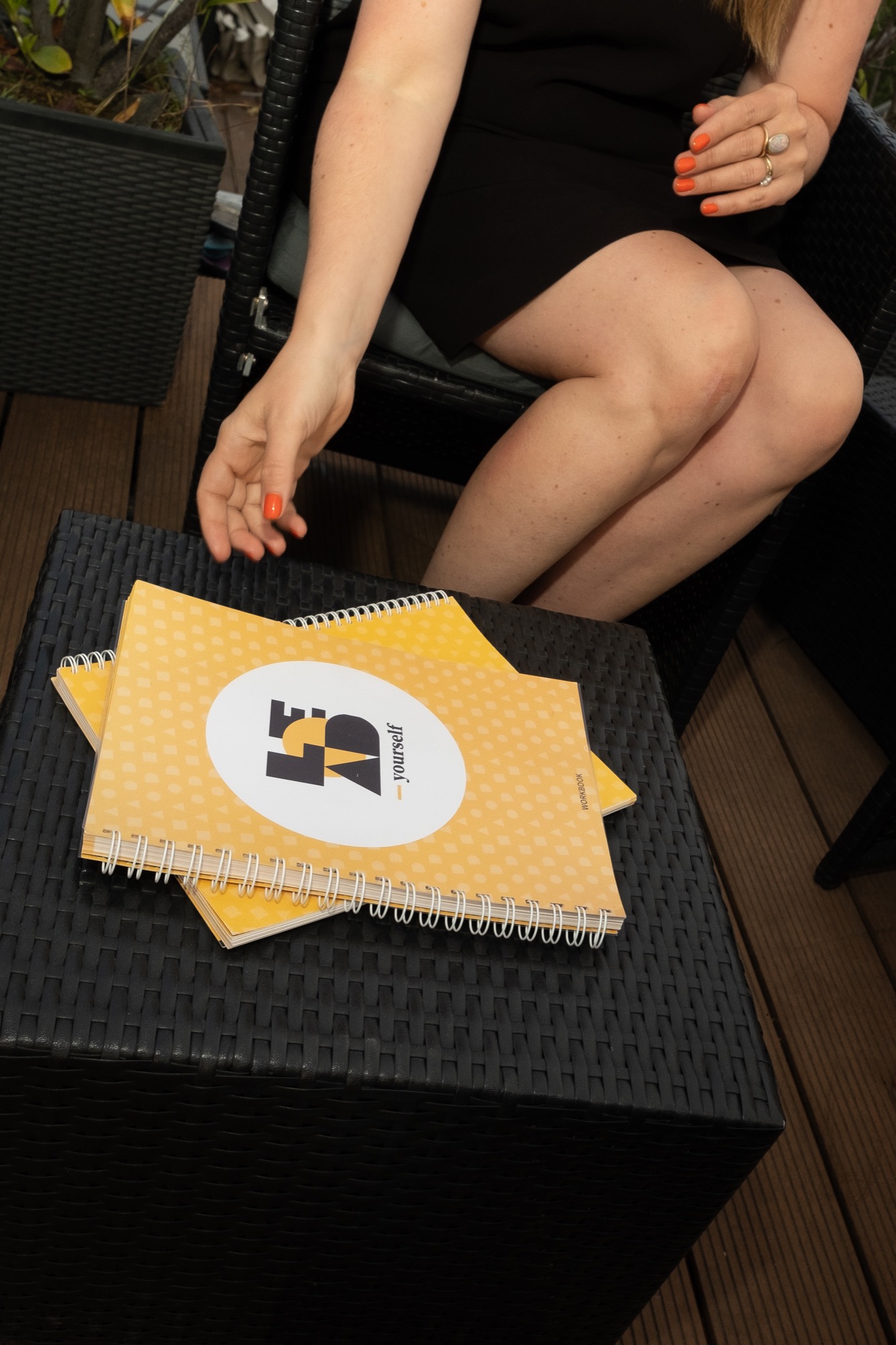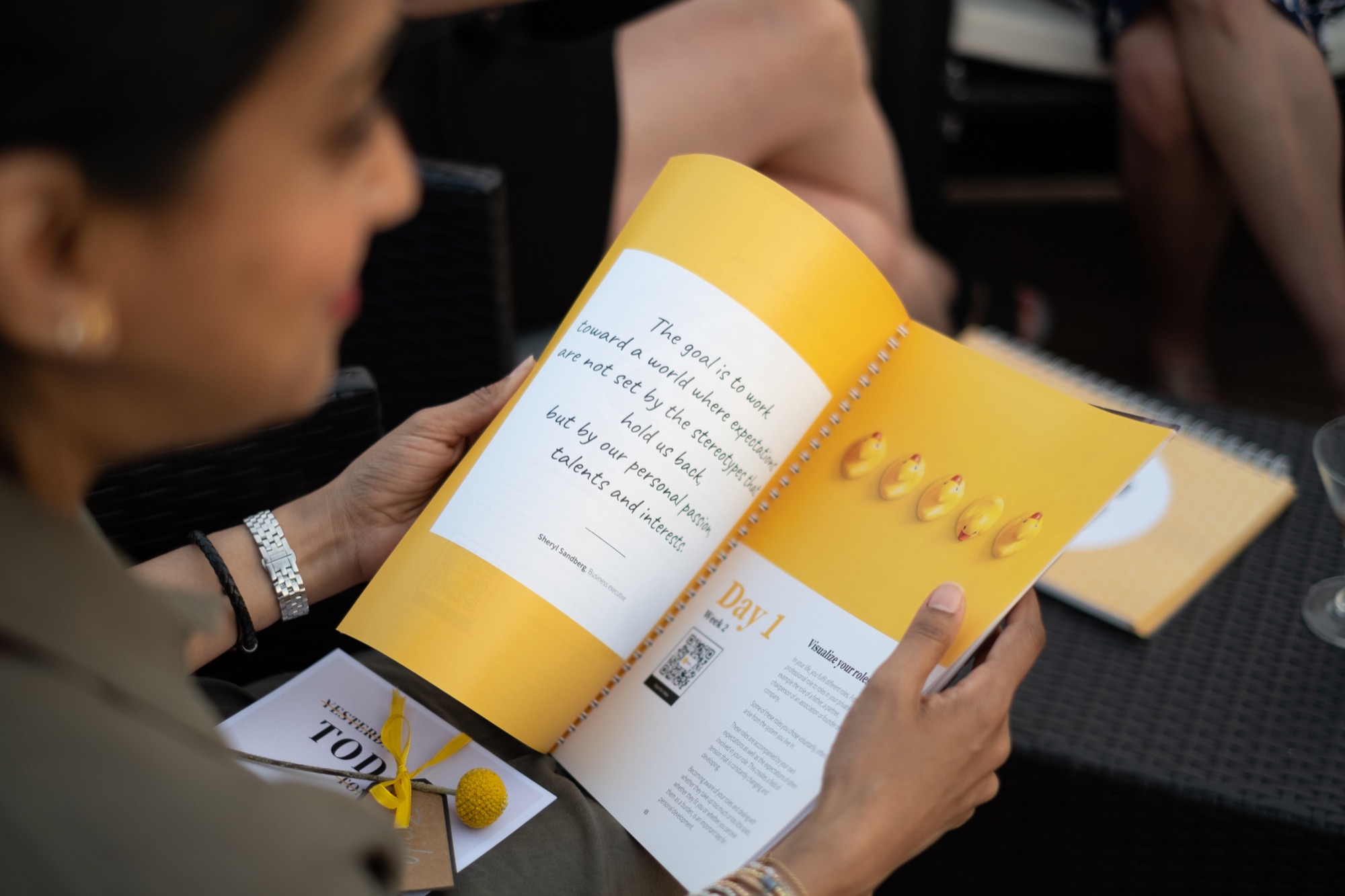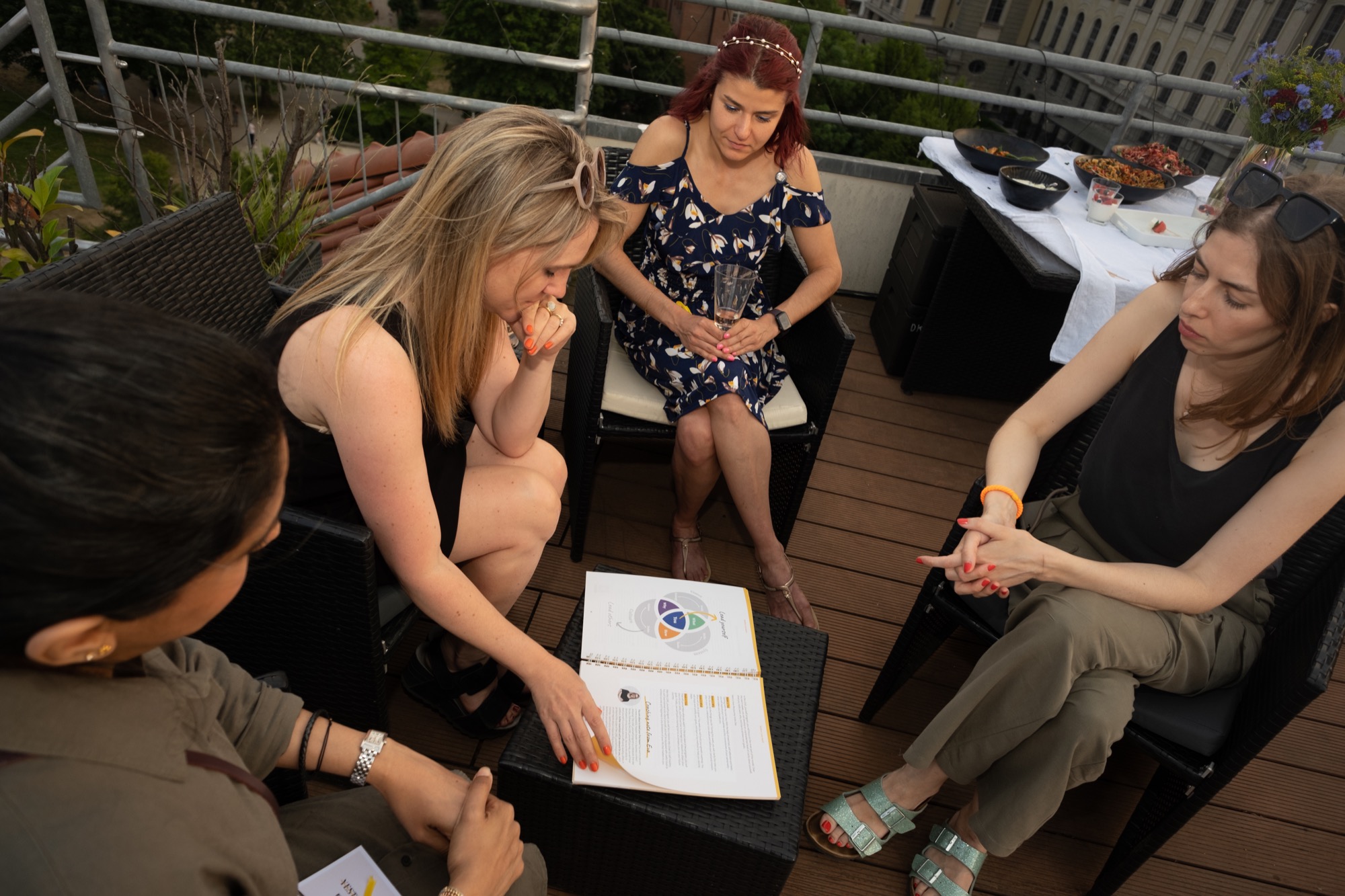 At
crispycoaching 

we believe in fair and transparent pricing.
That's why we're keeping things simple!
LEAD_yourself is available in two versions: both get you all the benefits, but one already includes four prepaid 1-to-1 coaching sessions with Eva or one of our certified coaches. You can book your sessions separately, but if you get the prepaid offer you'll save money.
That's it!
Get in touch to start your
LEAD_yourself journey!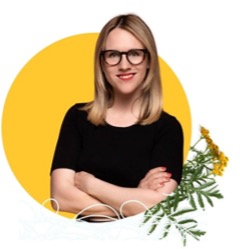 As a business coach and trainer, one of the most frequent questions I receive is this: "What are tips and tricks I can use to become happier and more successful?"
It is completely normal and beneficial to strive for success and happiness as a manager, as an entrepreneur, in this or in that project, or in life in general.
Unfortunately, the truth is that there's no shortcut.
In order to lead a happy and successful life, we must first learn to know ourselves.
This is why my team and I developed LEAD_yourself.
Throughout the program, we will use the crispycoaching leadership model.
The model starts with you and will help you analyze what you really want. You will discover tried and tested frameworks to guide you in your reflections. We also added tons of practical examples from our coaching experience and you will have the opportunity to apply the new concepts in hands-on exercises.
Together with this workbook, we will meet in the corresponding videos accompanying the exercises.
Upon completion of the LEAD_yourself journey, expect to be able to fully focus on what is important to you personally and to have learned powerful tools to coach yourself. This will be demanding, but also very rewarding, bringing you closer in your quest for success and happiness.
Let's do this together! And no worries, we've got your back!
Eva Resch,
Founder of crispycoaching and
creator of the LEAD_yourself program.