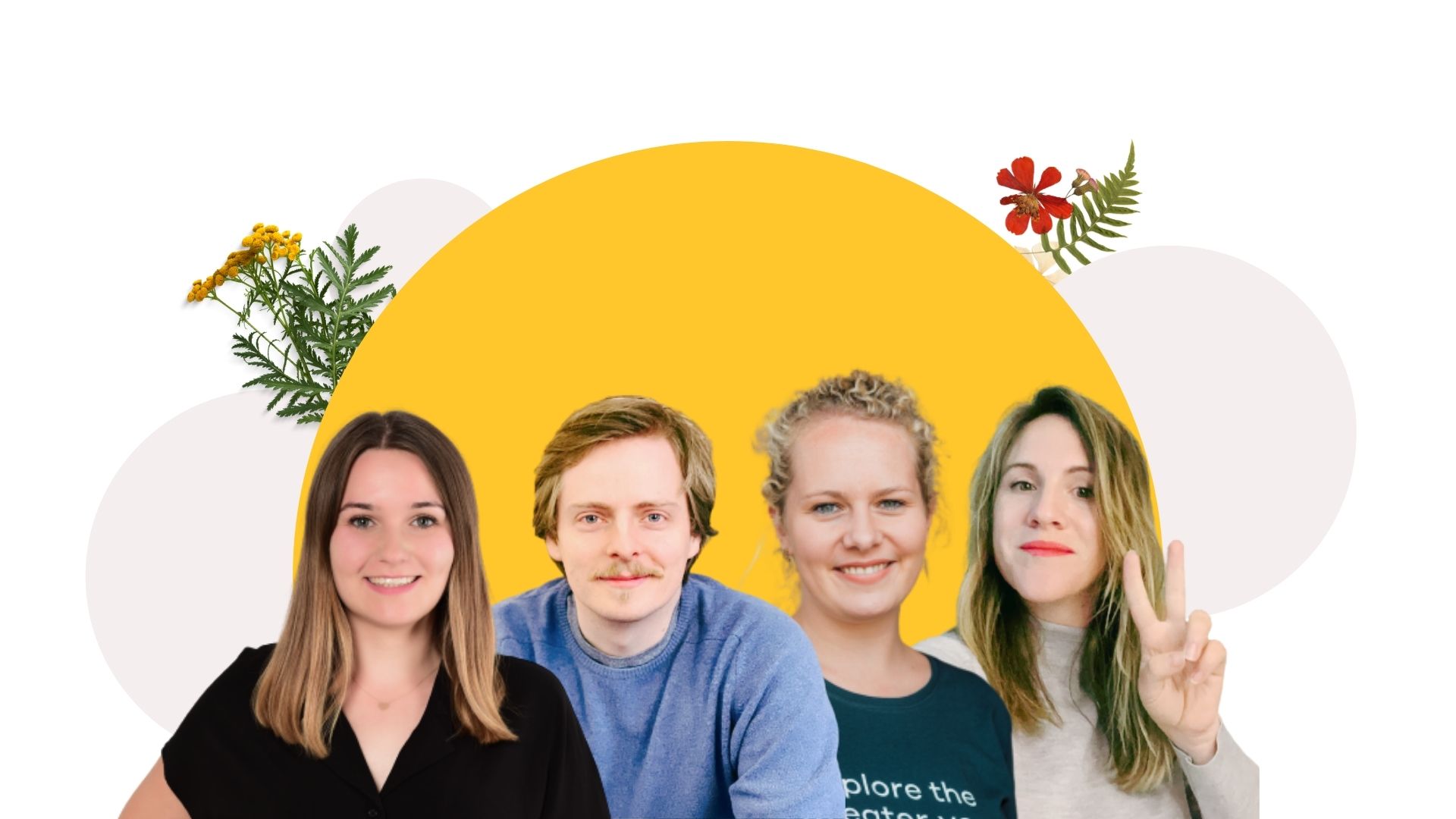 About Us
crispycoaching is a training and coaching company for international leaders and teams.
People are at the center of everything we do.
We are crispy – we love what we do and love to have fun – we look for freshness in thoughts and appeal to the senses.
Eva Resch
Founder. Executive Coach. Trainer.
Key Topics: Leadership, Communication, Executive Coaching
Eva will empower you to lead yourself and others to happiness & success.
Having lived in 11 cities, in 7 countries, Eva Resch had the chance to develop a deep understanding of the challenges that modern world citizens face. After having graduated in psychology and human resource management, Eva Resch worked 10 years in management consulting.
Felix Krahé
Partner. Lead Concept Development. Trainer.
Key Topics: Conflict Management, Diagnostics, Teal Organisations
Felix will enable you to create and shape an environment that fulfills you, your team and your organisation.
Felix has spent his entire academic career abroad before returning to his native Germany. Combining psychological know-how and a background in economics, he has worked both in start-ups and in consulting, always focusing on the interaction between people and business – and trying to add to the success of both.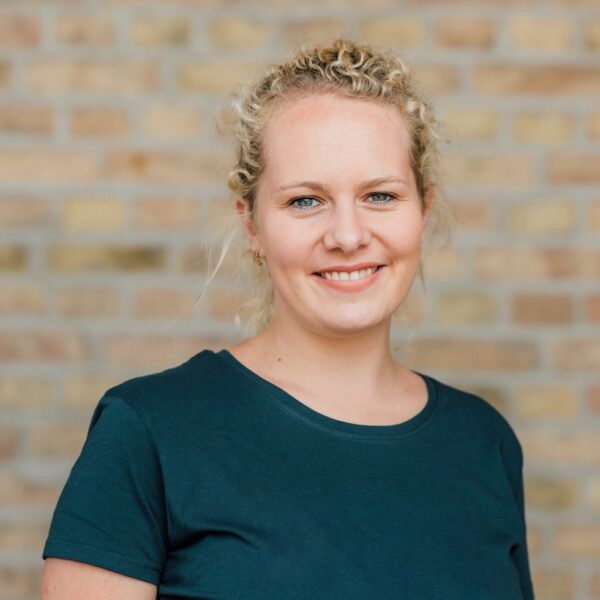 Svenja Haus
Cooperation Partner. Executive Coach. Trainer.
Key Topics: Systemic Coaching & Mindfulness.
Svenja will help you discover what you are capable of.
After studying psychology, she worked in talent management and executive coaching at an international media corporation, gaining insights into corporate structures and the challenges of digitalisation. During her time at Kienbaum Management Consulting, she refined her business coaching and training skills and discovered her passion for product development.
Most recently, she was a founding member and Head of Coaching at CoachHub, where she was responsible for product innovation, learning experience and client consulting. At crispycoaching, Svenja Haus trains and coaches leaders to use coaching tools to broaden their perspective and thereby achieve an authentic and positive leadership style.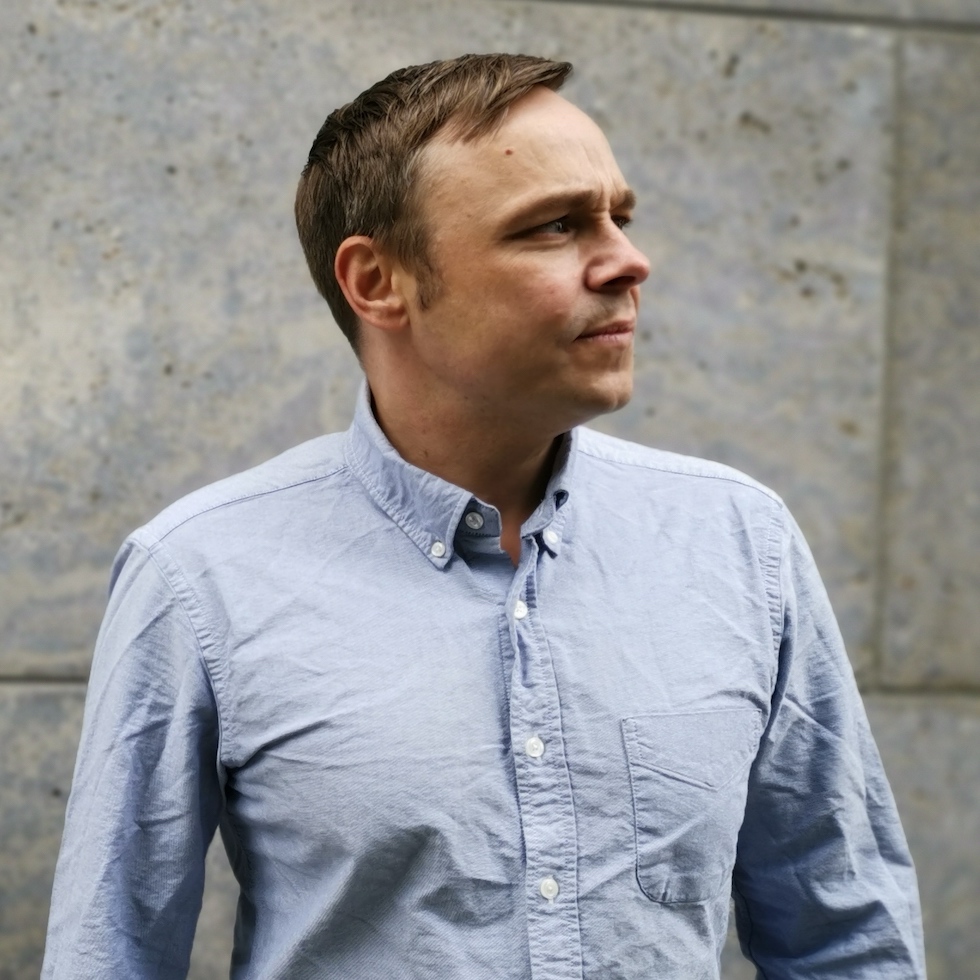 Bastian Schulz
After founding two companies, Bastian started his sales career in the software sales sector in 2008. Since then he has remained true to this industry and has successfully sold software and digital products in various roles. For the last 6 years Bastian has been leading and coaching sales execs, key account managers and business developers. He feels at home in both large companies and startups, where he is especially known for scaling up new products and making companies successful until they are sold.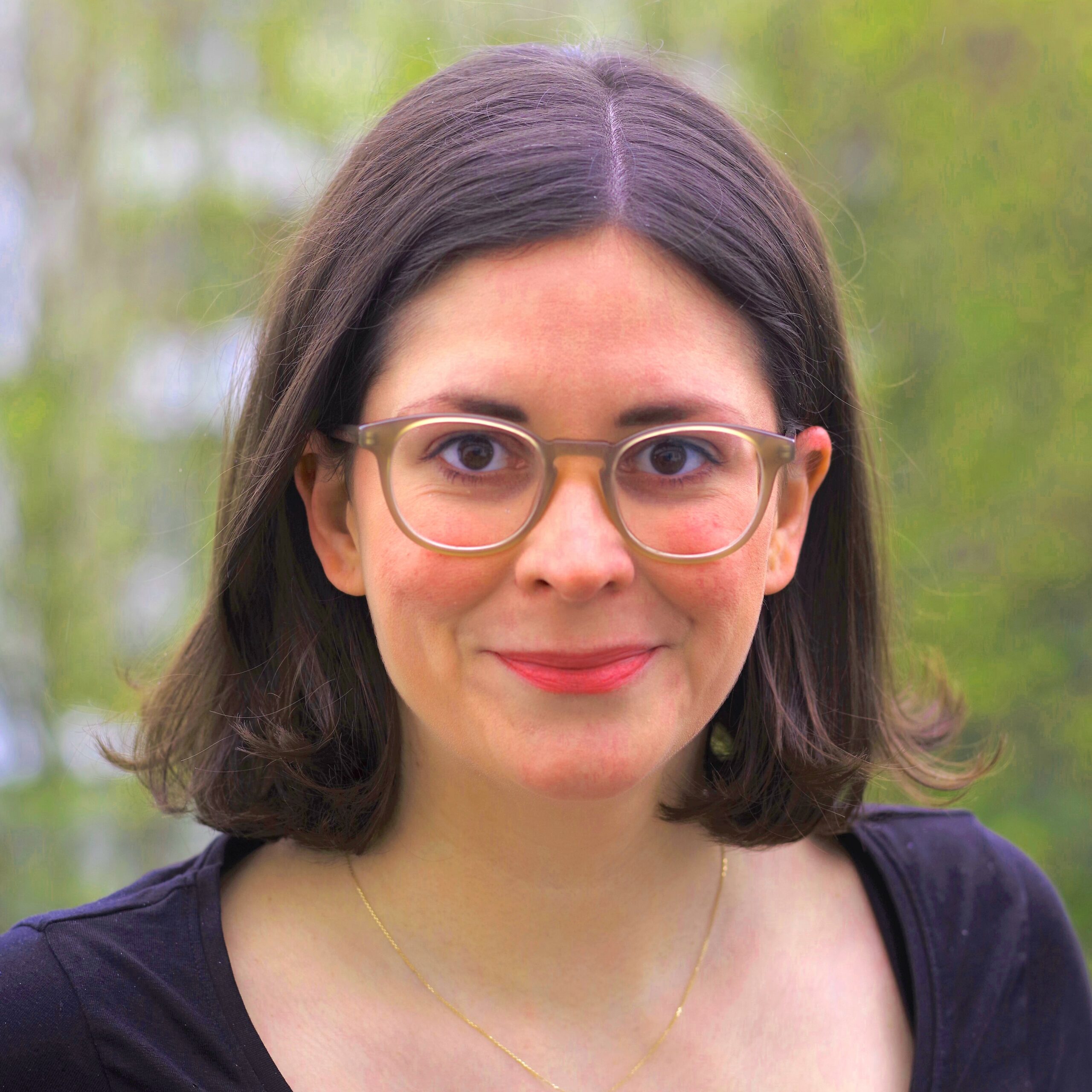 Dr. Naima Rüther
Cooperation Partner & Expert Diagnostics
Key Topics: Diagnostics, Competency Models and Assessment Centers.
Naima will help you identify what is really important for your organisations' growth.
Naima is our trusted cooperation partner for all diagnostic topics. If you are looking for someone to develop a competency model, construct and conduct Assessment Centers and more. Naima has a doctorate in neuropsychology, works according to DIN 33430 (Eignungsdiagnostik) and combines scientific approaches and her many years of practical experience to create pragmatic solutions.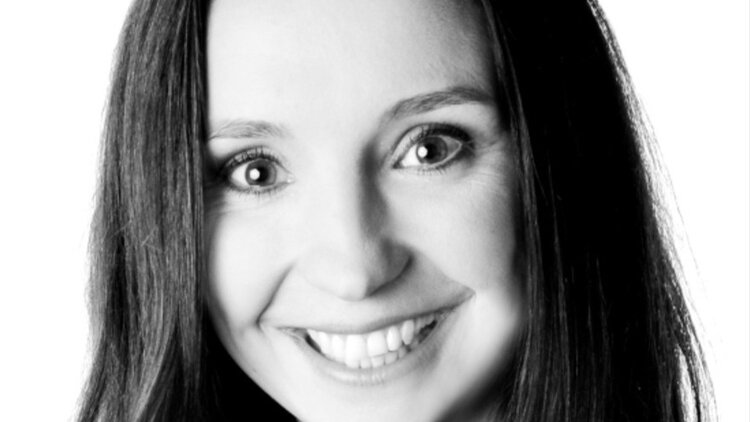 Dr. Susanne Mootz
Susanne Mootz is Dr. of Philosophy and Training Expert for Motivational Psychology. She is our network partner and supports us in the development of new concepts and formats.
Susanne looks back on more than 10 years of experience in executive development. As an expert on the subject of motivation, she offers our participants of the training 'authentic leadership excellence' valuable insights into their motives and drivers. She works with a renowed individual motivational profiling test (MPA) in our leadership training courses, which enable you to gain a profound understanding of your drivers and what makes you successful and happy,

The Coaching Loft
Our Coachings and Trainings take place in the ZukunftsLAB – home of our wonderful Coaching Loft, the Teamentwicklungslab and the Campaigning Loft.