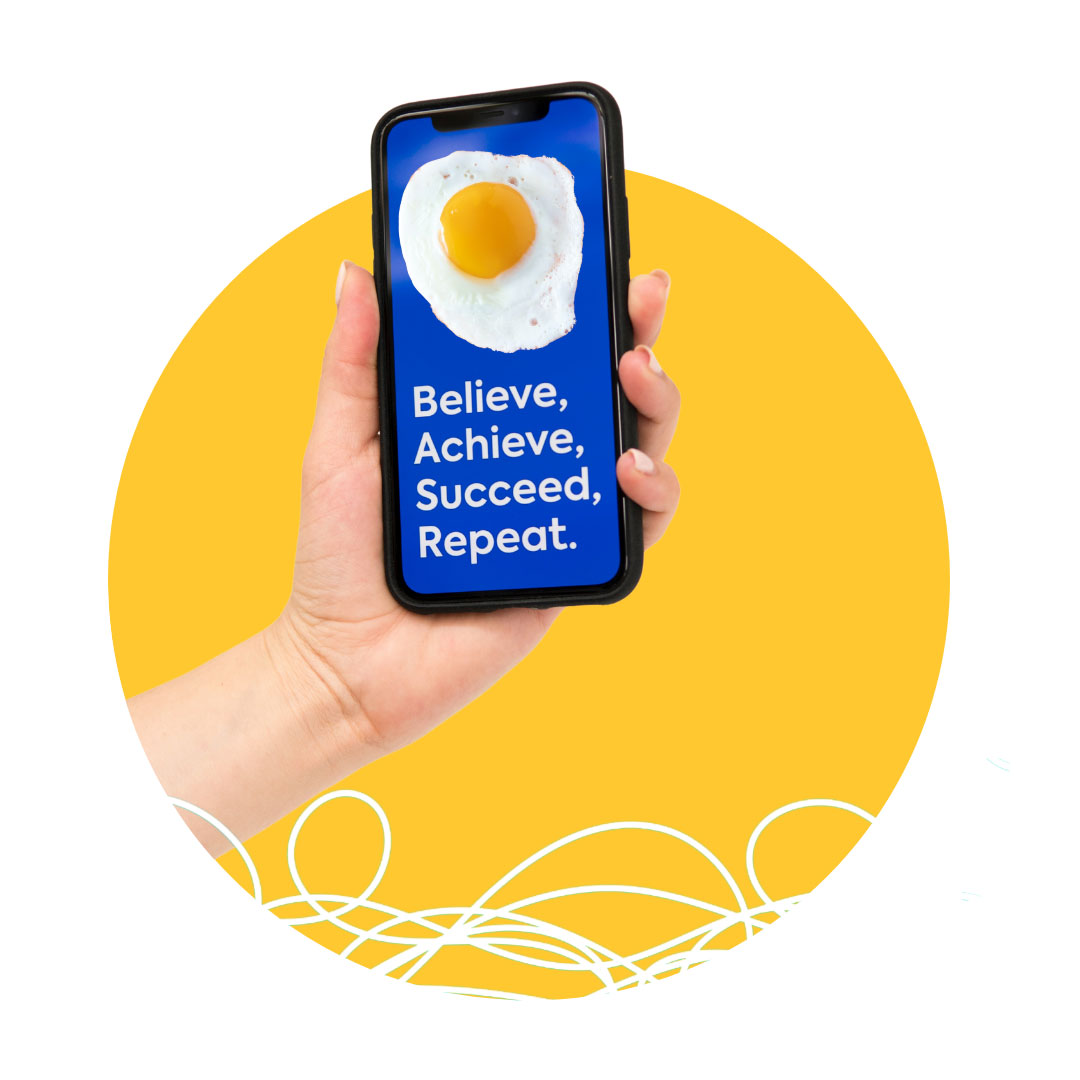 Starting Leadership
This management training serves young leaders and those who want to become leaders with valuable insights on the essentials of leadership that accompany their entry into the new role.


Let's do this together
Are you looking toward a leadership role in your organization? What essential competencies and skills do you need to build? Gain security in your new role by learning applicable tools for leadership tasks and challenges.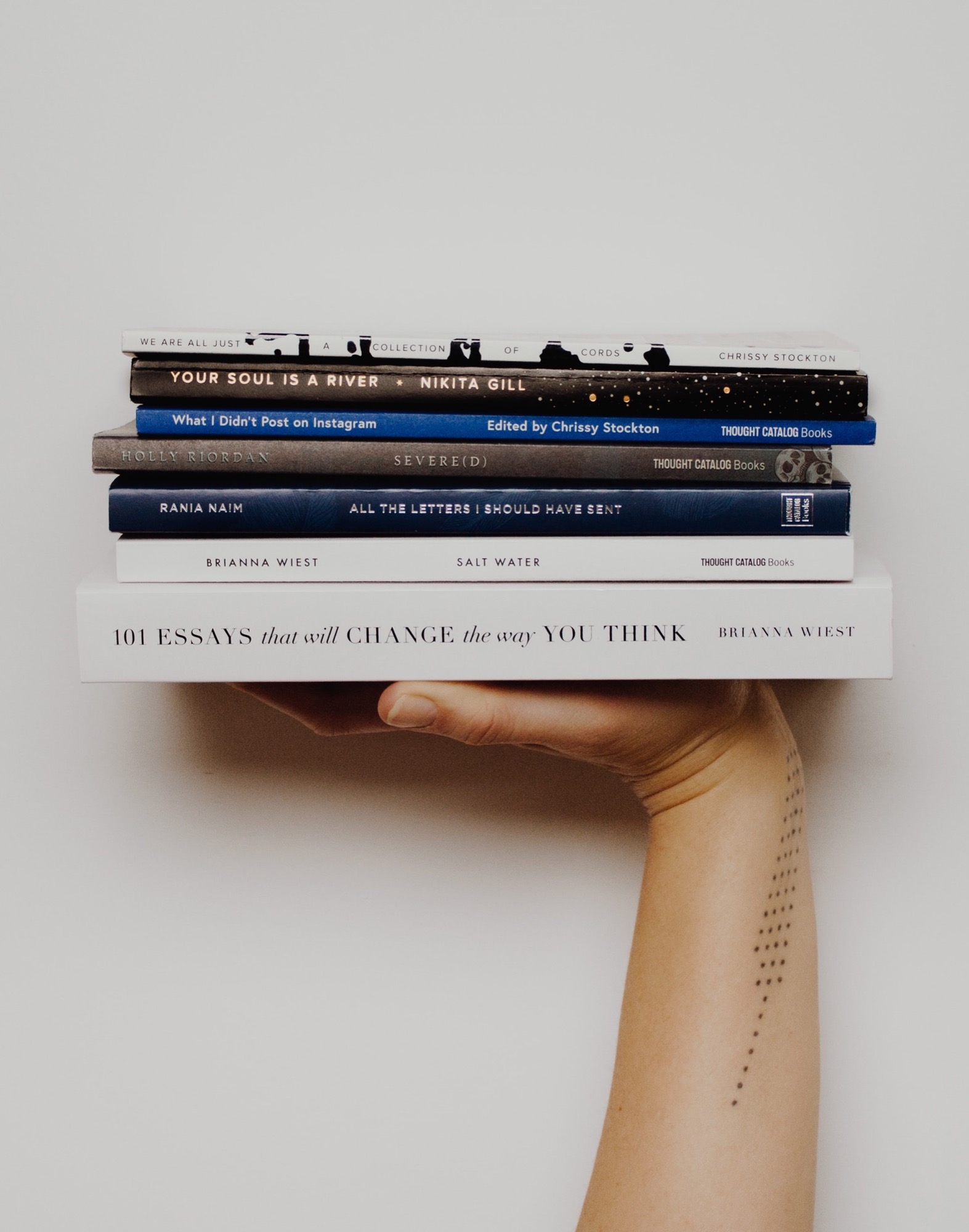 Our Method
"Starting Leadership" enables a sustainable learning experience through these training and coaching elements:
Two training days and individual proactive telephone coaching
Individual profiling via highly validated personality models
Dynamic simulation settings with high feedback focus
Workbook & documentation
Exchange in a small, trusting group
Did we mention Feedback? Feedback!
Join us and leave with a toolbox full of key concepts that give you a deeper understanding of yourself and your new role!
Eva Resch
Founder. Executive Coach. Trainer.
Key Topics: Leadership, Communication, Executive Coaching
Eva will empower you to lead yourself and others to happiness & success.
Having lived in 11 cities, in 7 countries, Eva Resch had the chance to develop a deep understanding of the challenges that modern world citizens face. After having graduated in psychology and human resource management, Eva Resch worked 10 years in management consulting.
Training Details
Investment: 980 EUR +VAT per person
The price covers 2 training days, participant documentation, lunches, organic snacks and drinks
Number of participants: Maximum 15
Trainer: Eva Resch
Language: English or in German
Location: Live trainings take place in our beautiful coaching loft, the "Zukunfts-LAB"
Chausseestraße 116
10115 Berlin (Mitte)
Should a training not take place because of COVID-19 / Corona regulations, registrations can be postponed free of charge to subsequent dates or to participation in our digital learning journey (five 1.5-hour online live sessions)
FEEDBACK
What they're saying about our Trainings
"The mix of theory and practice was great. They also went into depth on day 2 about the things we wanted to discuss as a group. They boiled it down to the essentials and gave great approaches. Also the trainers provided useful material or clearly stated if there was something we needed to remember and mark down. At the end there was a summary and we received all the material by mail. It was an all- round success!"
Victoria Nadolski , DKB Code Factory
Discover all the crispy trainings