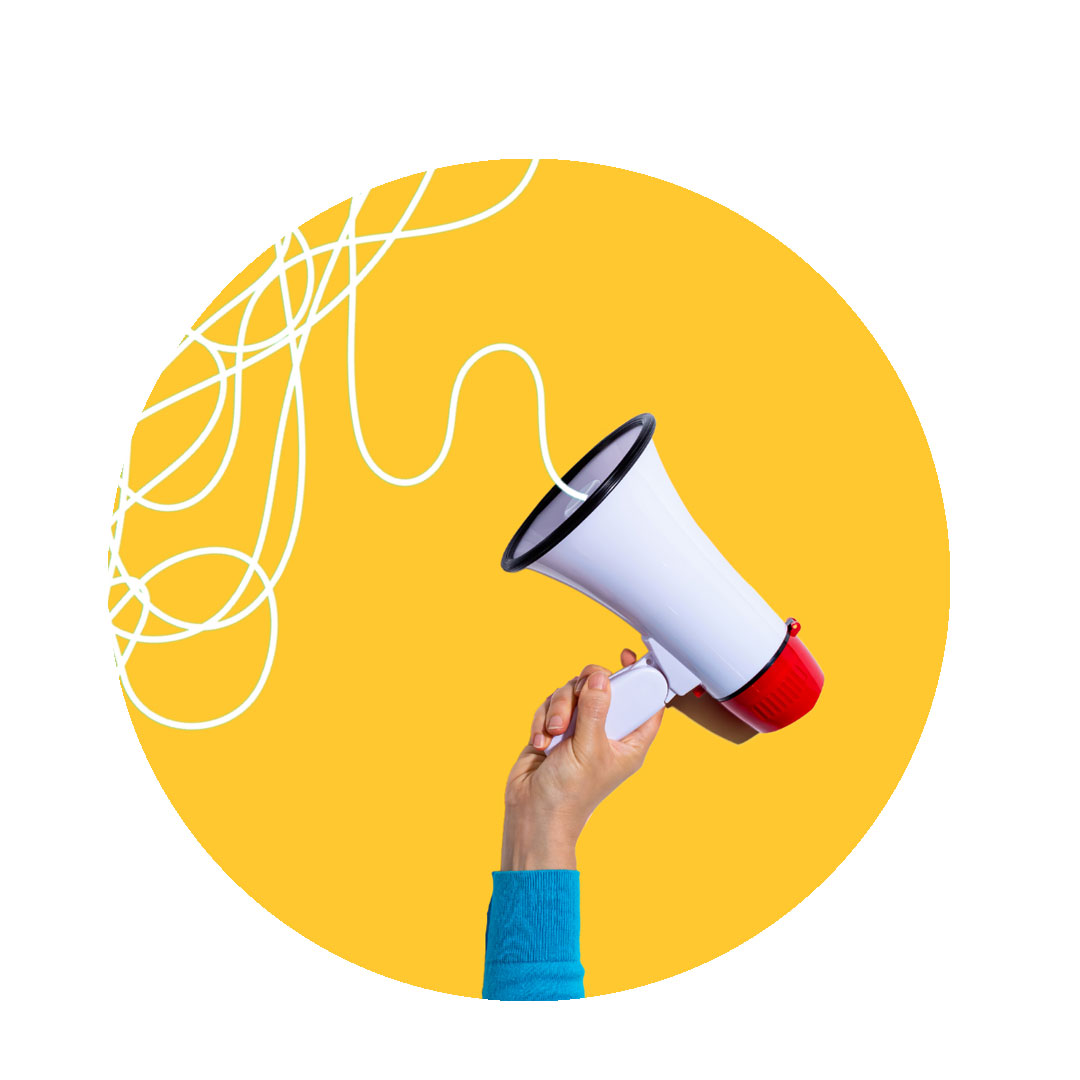 OPEN TRAINING
Communication and Feedback
This training is aimed both at individual contributors who want to improve their communication and at people with leadership responsibility who want to improve their skills, especially in conversational situations.


Let's do this together
Are you tired of outdated communication theories and models? In theory it all sounds reasonable and at the same time you can't express what you actually want to say and admire others for their rhetorical skills? Learn how to express yourself in a pointed and positive way to achieve what you really want.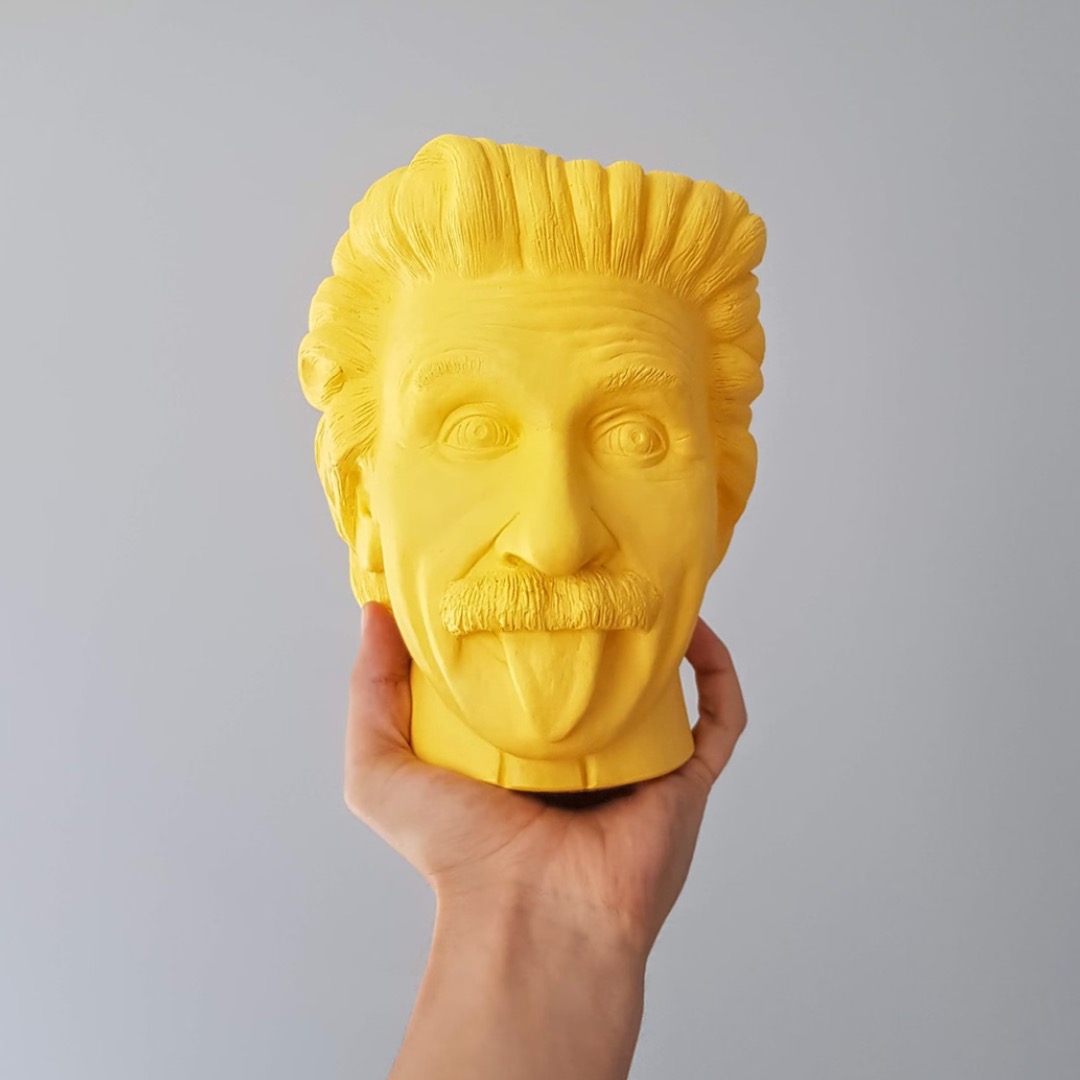 Our Method
Our "Communication & Feedback" Training enables a sustainable learning experience through these training and coaching elements:
Two training days
Models and theories based on literature, experience, neuroscience and practicability
Take-home exercises for you and your team
Reflection and discussion
Simulations and case studies
Workbook & documentation
Exchange in a small, trusting group
Felix Krahé
Partner. Lead Concept Development. Trainer.
Key Topics: Conflict Management, Diagnostics, Teal Organisations
Felix will enable you to create and shape an environment that fulfills you, your team and your organisation.
Felix has spent his entire academic career abroad before returning to his native Germany. Combining psychological know-how and a background in economics, he has worked both in start-ups and in consulting, always focusing on the interaction between people and business – and trying to add to the success of both.
Communication and Feedback
Training Details
Investment: 980 EUR +VAT per person
The price covers 2 training days, participant documentation, lunches, organic snacks and drinks
Number of participants: Maximum 15
Trainer: Felix Krahé, Svenja Haus
Language: English or German
Location: Live trainings take place in our beautiful coaching loft, the "Zukunfts-LAB"
Chausseestraße 116
10115 Berlin (Mitte)
Should a training not take place because of COVID-19 / Corona regulations, registrations can be postponed free of charge to subsequent dates or to participation in our digital learning journey (five 1.5-hour online live sessions)
Discover all the crispy trainings