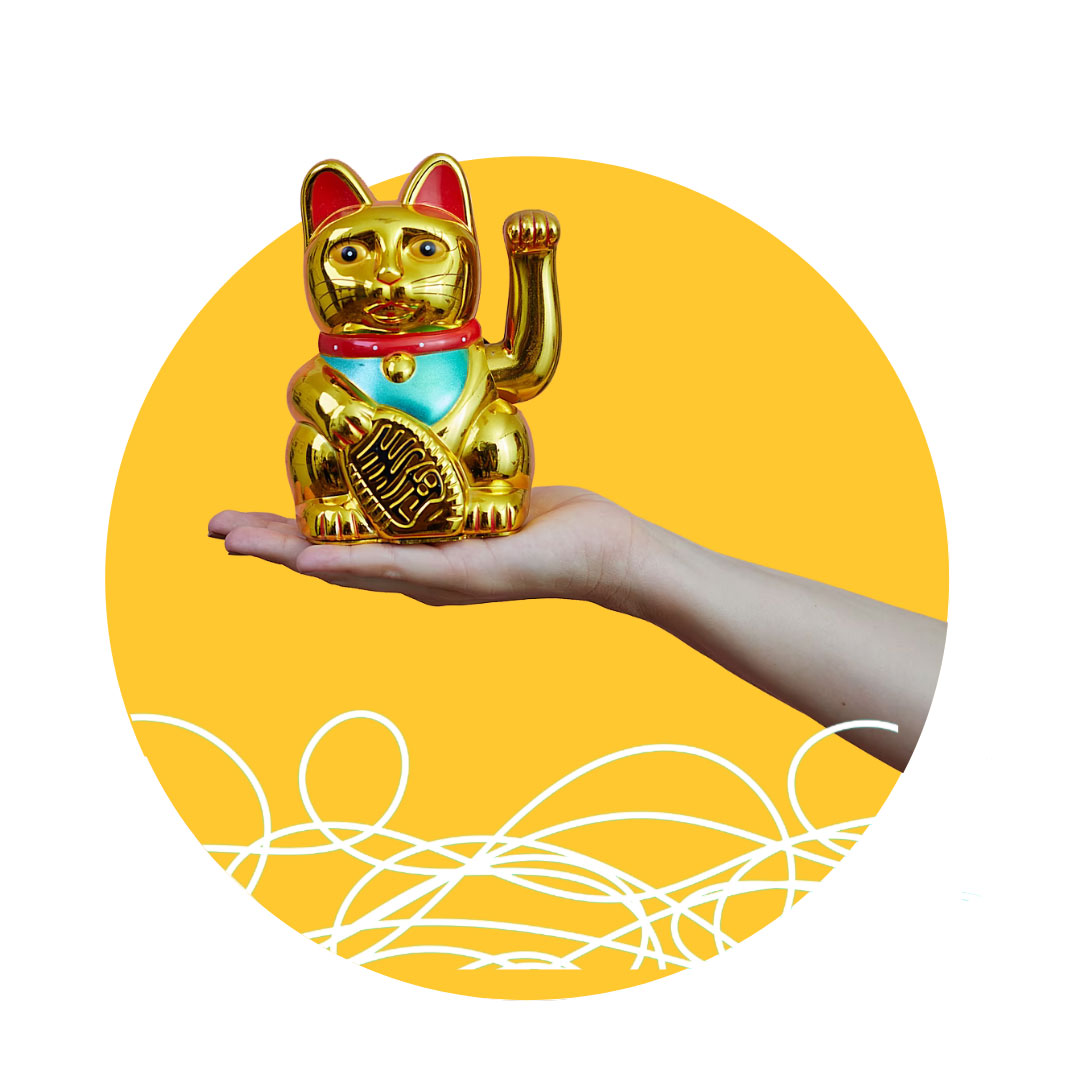 OPEN TRAINING
Starting Sales
Are you in a sales role? What essential competencies and skills do you need to build? Gain security in your role by learning applicable tools for up to date sales tasks and challenges! This training is aimed at anyone who needs to start selling: sales reps, new entrepreneurs, individual contributors.


Let's do this together
Accompany the entry into your new sales role with a training on the essentials of sales. The training is suitable for newcomers and sales employees with up to 3 years of sales experience from companies with a focus on new business. Contents include the complete sales process from prospect generation to pipeline creation to closing the deal. We will present you the latest methods used by leading digital companies in the field and offer you many opportunities to reflect and practice.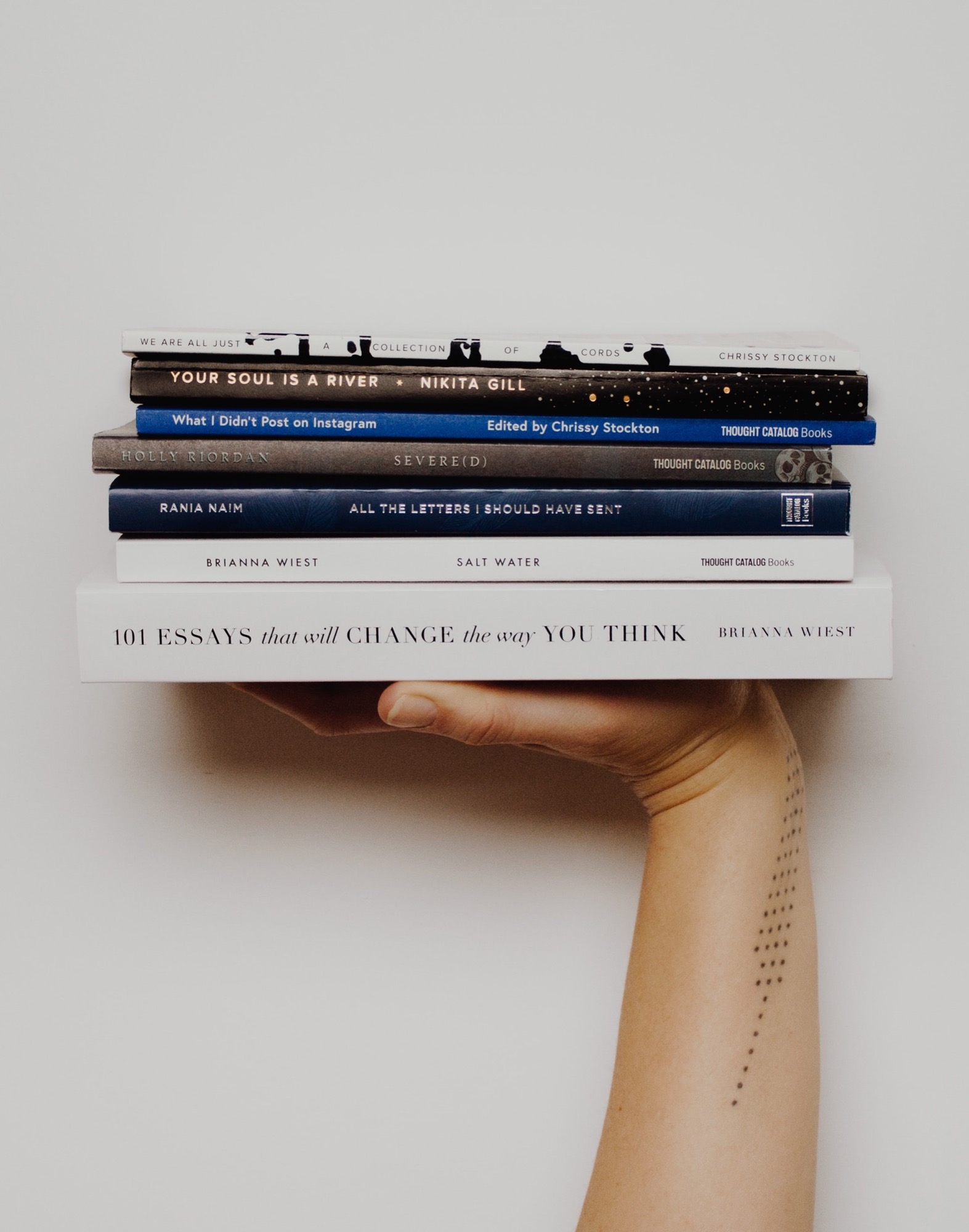 Our Method
Our "Starting Sales" Training enables a sustainable learning experience through these training and coaching elements:
Two training days with two experienced trainers
Models and theories based on top business tools, long-year experience and psychology
Take-home exercises for you and your team
Reflection and discussion
Simulations and case studies
Exchange in a small, trusting group
Eva Resch
Founder. Executive Coach. Trainer.
Key Topics: Leadership, Communication, Executive Coaching
Eva will empower you to lead yourself and others to happiness & success.
Having lived in 11 cities, in 7 countries, Eva Resch had the chance to develop a deep understanding of the challenges that modern world citizens face. After having graduated in psychology and human resource management, Eva Resch worked 10 years in management consulting.
Starting Sales
Training Details
Investment: 980 EUR +VAT per person
The price covers 2 training days, participant documentation, lunches, organic snacks and drinks
Number of participants: Maximum 15
Trainer: Eva Resch
Language: English or German
Location: Live trainings take place in our beautiful coaching loft, the "Zukunfts-LAB"
Chausseestraße 116
10115 Berlin (Mitte)
Should a training not take place because of COVID-19 / Corona regulations, registrations can be postponed free of charge to subsequent dates or to participation in our digital learning journey (five 1.5-hour online live sessions)
Discover all the crispy trainings