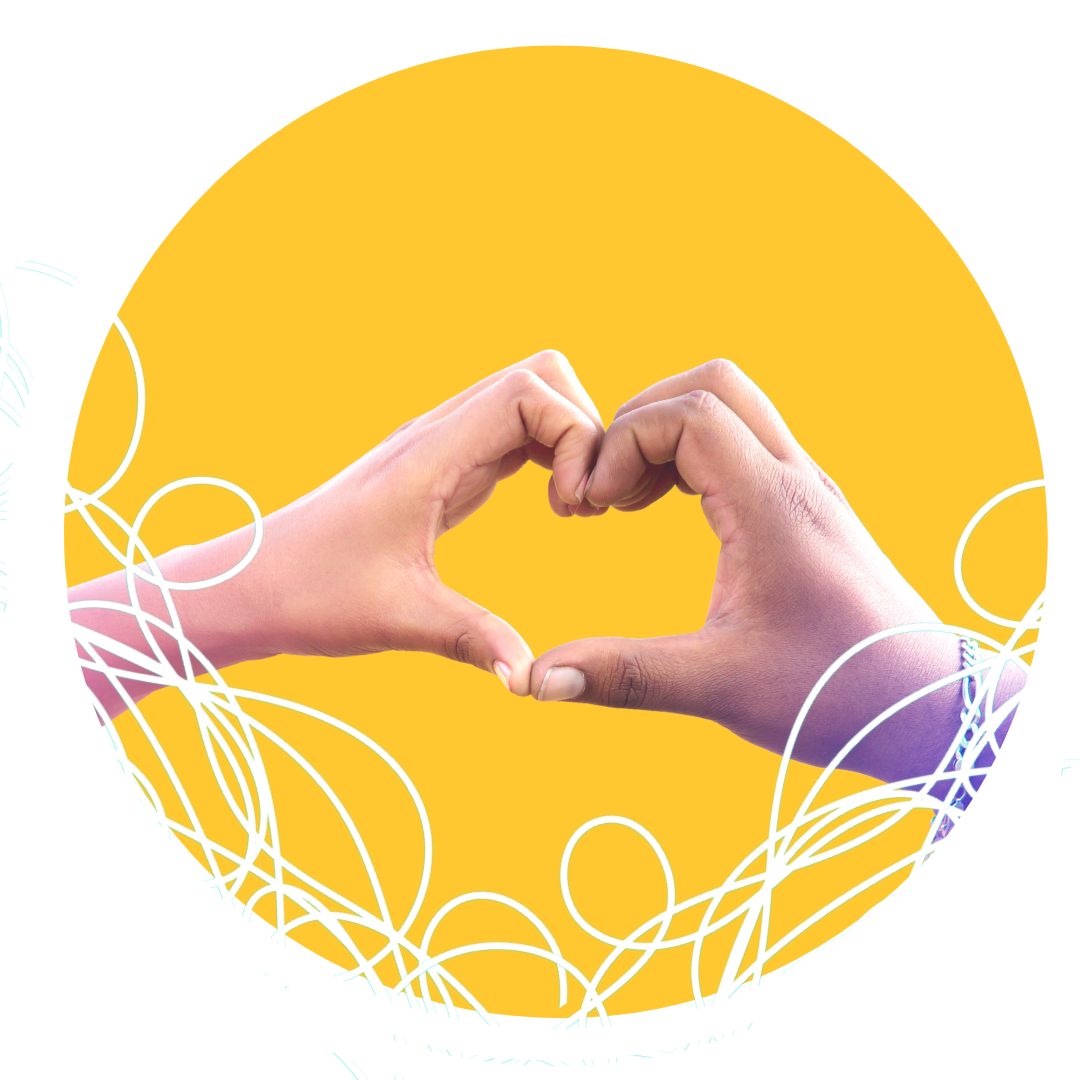 OPEN TRAINING
Convince Your Boss
Our training for young professionals and emerging leaders who want to become more effective in dealing with their boss, their bosses boss, and other senior leaders in their Organisation. Participants will learn strategies to present themselves and their ideas upwards in order to be heard, understood, and supported.


Let's do this together
Are you a young professional or emerging leader looking to enhance your effectiveness when dealing with senior leaders within your organization? Look no further! Gain the skills and strategies you need to present yourself and your ideas effectively to your superiors, including top management, ensuring your voice is not only heard but understood, supported, and celebrated.
.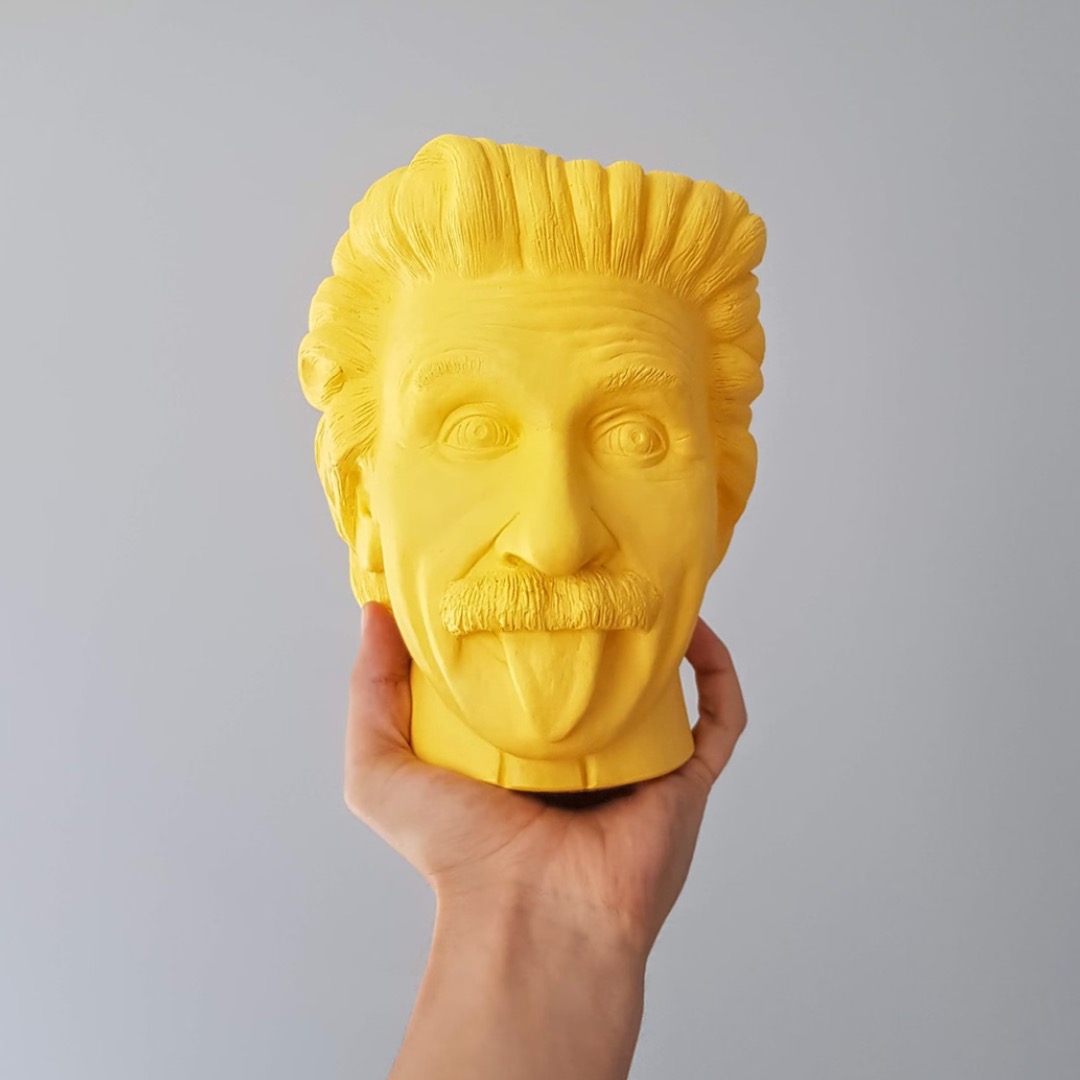 Our Method
 "Convince Your Boss" enables a sustainable learning experience through these training and coaching elements:
One training day
Tools & best practices based on actual business experience
Simulations and case studies
Reflection and discussion
Exchange in a small, trusting group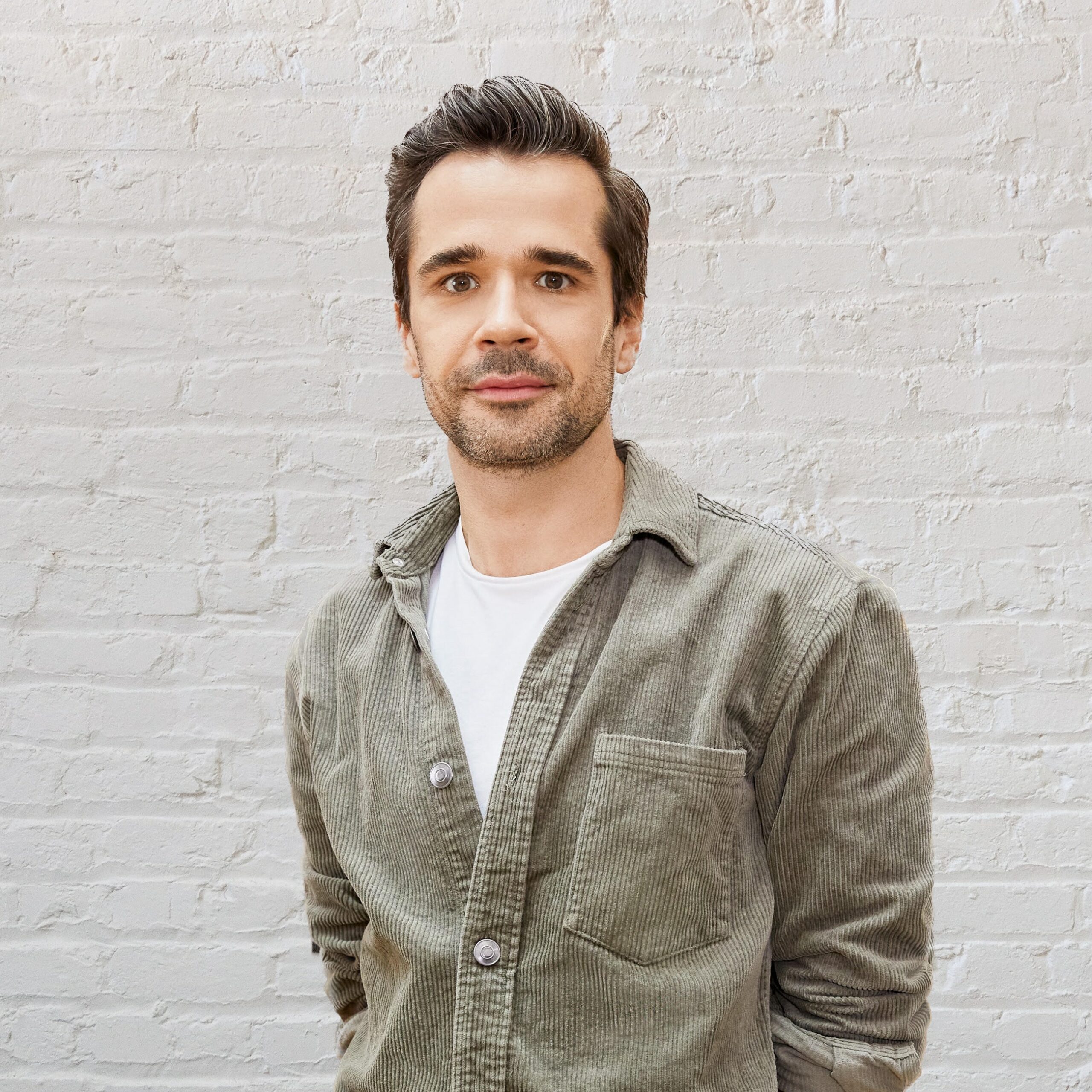 Florian Jodl
Florian has helped to scale Zalando, one of Berlin's startup success stories. He led large teams with hundreds of people, reported to the Zalando CEO, was responsible for billion EUR P&Ls, and was part of countless top-management meetings, budget discussions, and strategy sessions. Before Zalando Florian was a consultant at McKinsey & Co.
Florian is a Crispy Friend & Cooperation Partner and conducts this Training together with our Founder Eva.
Convince Your Boss
Training Details
Investment: 650 EUR +VAT per person
(490,- € + VAT if booked with one of our 2-day trainings)
The price covers 1 training day, participant documentation, lunch, organic snacks and drinks
Number of participants: Maximum 15
Trainer: Florian Jodl & Eva Resch
Language: English
Location: Live trainings take place in our beautiful coaching loft, the "Zukunfts-LAB"
Chausseestraße 116
10115 Berlin (Mitte)
Should a training not take place because of COVID-19 / Corona regulations, registrations can be postponed free of charge to subsequent dates or to participation in our digital learning journey (five 1.5-hour online live sessions)
Discover all the crispy trainings